Opening Remarks
A warm welcome will be held in the Reliance Theatre.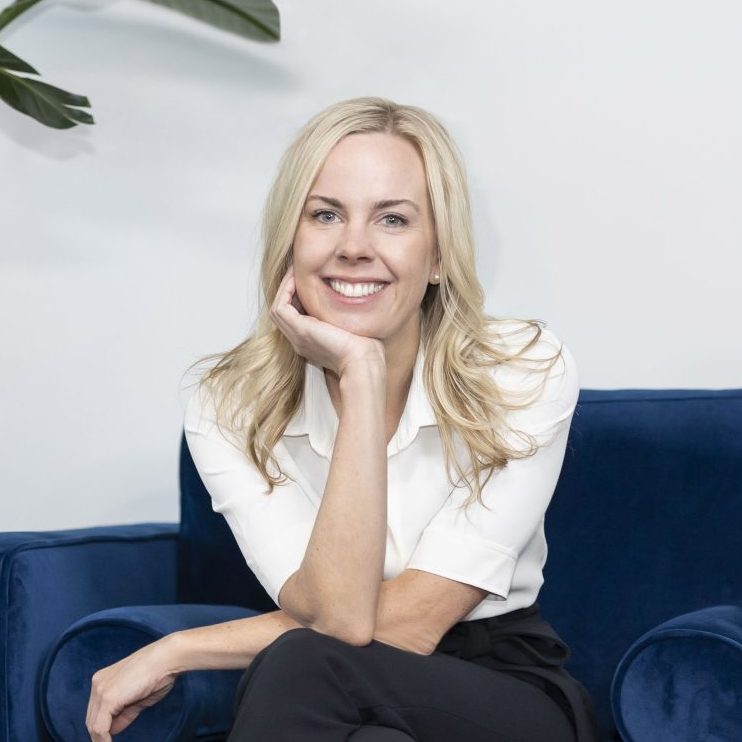 Keynote Presentation
Tamara Grominsky
How to Win at Category Design as a Product Team
The strategic secret behind the most successful companies is not simply product innovation or a disruptive business model - it's category creation. The highest growth companies leverage the power of category design and product design in tandem to increase their chance of product-market fit and build differentiation. In this session, Tamara will share her own experience building a new category as Unbounce transitioned from a landing page builder to a multi-product conversion intelligence platform. She will provide insights on how to bring customer development, category creation, and product innovation together into one cross-functional strategy to drive success in category creation.
Follow Tamara on Twitter, or connect with her on LinkedIn.
We will be live streaming this, you can sign up to watch it live here.
10AM Sessions
→ How to Create a Product Office ◆ Dave Sharrock ◆ Reliance Theatre
→ Definition of Done — Understanding Engineering Deliverables As a Product Person ◆ Victoria Grey ◆ Rennie Hall
→ Entrepreneurship - should we apply for the incubator or accelerator at UBC, and how can we get accepted? ◆ Chang Han ◆ A1010
→ Using Tiktok for customer discovery and user acquisition ◆ Kushank Aggarwal ◆ Boardroom

11AM Sessions
→ How To Experiment In A Zero Failure Environment - Move fast and NOT break things ◆ Tom Alterman ◆ Reliance Theatre
→ How to give a captivating & memorable demo as a PM! ◆ Lena Sesardic ◆ Rennie Hall
→ Product Risk Management - Assess, Treat, and Monitor ◆ Kul Sharma ◆ A1010

1PM Sessions
→ What's best for my PM career and my life: Big Tech or Start-up? ◆
Drew, Paul, Chris ◆ Reliance Theatre
→ Learnings from the first year of implementing Product Operations ◆
Kevin Yuan ◆ Rennie Hall
→ How can all product people make a difference in climate? ◆ Brett Gilmour ◆ A1010
→ Recruiting Roundup ◆ Boardroom

2PM Sessions
→ Resetting direction of technology-centric company ◆ John Hawkins, Alan Albert, Partho Ghosh ◆ Reliance Theatre
→ From an employee to a founder and a tech business owner ◆ Yoni Tzafrir ◆ Rennie Hall
→ How do you assess multiple opportunities to choose a beachhead market? ◆ Chang Han ◆ A1010
→ Mentor Mashup ◆ Boardroom
3PM Sessions
→ Are Persona's a four letter word? ◆ Katja Macura & Hsinyu Kuo ◆ Reliance Theatre

→ Building Product & Growth Teams for Newsrooms ◆ Michelle Chan ◆ Rennie Hall
→ How to land a role at a major tech company ◆ Paul Save ◆ A1010
→ How we built an experimental culture & used it to 10X IntelliCode usage in Visual Studio ◆ Aaron Yim ◆ Boardroom
Closing Remarks
The closing remarks will be held in the Reliance Theatre.
After Party
Join us for the after-party at the Red Truck Beer Brewery! Take a short walk from the event and schmooze with the other product professionals that attended in our booked private room.
Hurry Up!

Get Your Tickets Before They Run Out!