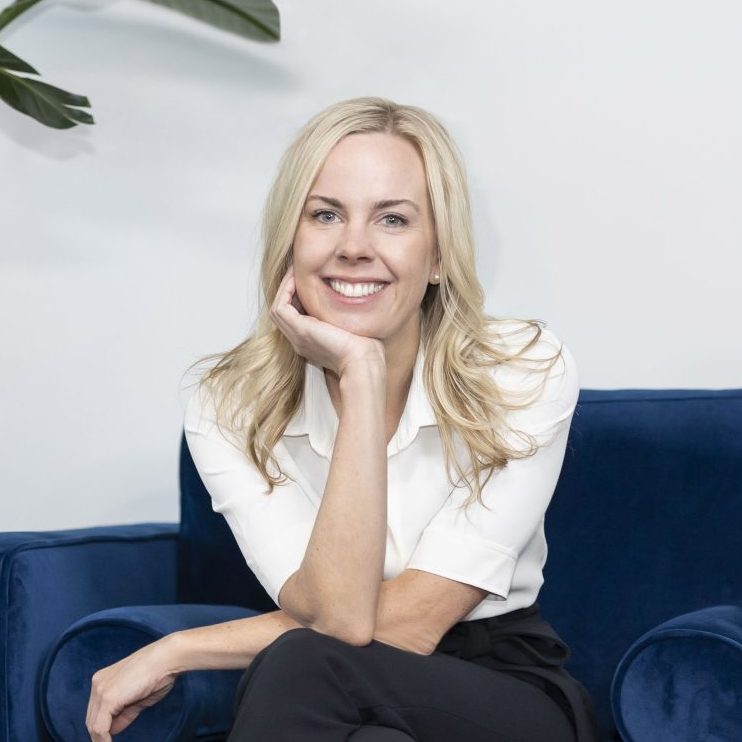 Tamara Grominsky
Tamara Grominsky, Chief Strategy Officer @ Unbounce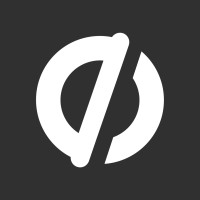 Tamara Grominsky is a product marketing leader with expertise in PLG go-to-market motions. She helps companies unlock their growth potential by identifying their winning segments, pricing model and category strategy. Currently, she is the Chief Strategy Officer at Unbounce where she leads product marketing and product management.
Saturday, May 28th, 2022 #PCV22
Keynote Presentation
How to Win at Category Design as a Product Team
The strategic secret behind the most successful companies is not simply product innovation or a disruptive business model - it's category creation. The highest growth companies leverage the power of category design and product design in tandem to increase their chance of product-market fit and build differentiation. In this session, Tamara will share her own experience building a new category as Unbounce transitioned from a landing page builder to a multi-product conversion intelligence platform. She will provide insights on how to bring customer development, category creation, and product innovation together into one cross-functional strategy to drive success in category creation.
Follow Tamara on Twitter, or connect with her on LinkedIn.
We will be live streaming this, you can sign up to watch it live here.