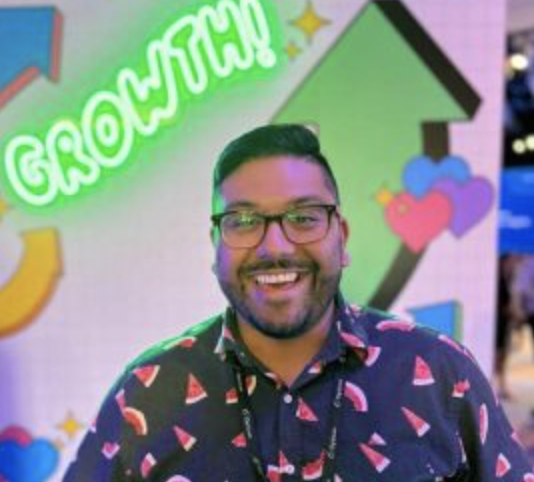 Partho Ghosh, GM, Social Media Marketing at Hootsuite
GM, Social Media Marketing, Hootsuite

Partho Ghosh is a customer-obsessed, data-informed Product Executive & GM specializing in Product-Led Growth and creating measurable Product processes that lead to explosive growth. Partho brings over a decade of experience in B2B SaaS, MarTech, & eCommerce, and typically oversees Product Management, Product Growth, Product Analytics, Product Design & Product Marketing. Partho has led the charge in numerous product transformations at hyper-growth start-ups such as Unbounce, Bananatag (exit: Staffbase) & MEC eCommerce. In the past decade, he has helped 3 companies through acquisition and is currently a Sr. Director of Product at Hootsuite focusing on transforming the organization from being Sales-Led to Product-Led.
Saturday, March 4th, 2023 #PCV23
Afternoon Anchor
Use PLG to stop killing your Product Vision!
We all know why PLG is kick-ass for SaaS metrics, valuations, marketing, and sales.
In this session, we will focus on why being Product-Led is crucial for building focus in your company and how to take back your Product Vision using PLG.
Following the talk will be 15 mins of Q&A for all things Product-Led & PLG.
(View on Youtube)